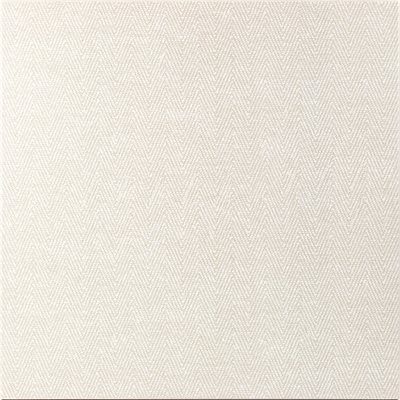 Press and move to zoom
Mouse over image to zoom
Close Out - FeelIt Blanco
Tile Size: 18" x 18
Tile Coverage: 2.15 sq. ft.(10.76 sq. ft./box)
Finish: Matte
Material: Porcelain

Country of Origin: Spain

Usage: Commercial/Residential
Use: Wall/Floor
Indoor/Outdoor: Both

PEI Rating: 4
Frost Resistance: Yes
Chemical Resistance: Yes
Water Absorption: E < 0.5%
Breaking Strength: 1300 N

Sold by the Box: 5 Tiles/Box

PLEASE NOTE: Inventory is in square feet, but this material is only sold in full boxes. Prices may be in square feet or boxes, as indicated.

PLACE ALL ORDERS IN BOXES. OTHERWISE YOUR QUANTITY WILL BE ADJUSTED TO THE NEAREST FULL BOX.