Home

>

MJ Vision Lantern White Quartz with Antique Mirror Line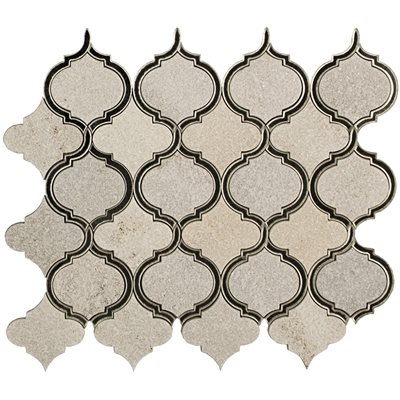 Press and move to zoom
Mouse over image to zoom
MJ Vision Lantern White Quartz with Antique Mirror Line
Sheet Size: 13 5/16 " x 11"
Sheet Coverage: 1.02 sq.ft.
Rows Per Sheet: N/A
Chip Size: N/A
Thickness: 10 mm
Material: Marble, Mirror Glass
Sold by: Sheet
This material contains a low tempered glass and requires special installation.
The following thinsets, or similar, are recommended for installation.
Bostik Glass Mate
Bostik Reflex
Laticrete Latapoxy 300 Adhesive.
Installation has also been successful with regular white wall tile glue. This is not what Laticrete recommends.
DO NOT USE IN SWIMMING POOLS
Products containing mirror glass are non-resistant to alkali and acid. Material can also not be installed in an area that will constantly be submerged in water.

SPECS
Floor: No
Wall: Yes
Shower: No
Pool: No
Heat Resistant: Yes